So, if you figured it out by now, we won't be holed up in our hotel room 24/7 or on a beach wasting the day away...we'll be doing crazy wild things on our honeymoon. In Singapore, we found some more fantastic experiences we are just too giddy about:
The first of its kind in Singapore, The

Flying Trapeze

aims to set the scene for more excitement and fun for the guests and visitors to Sentosa. This magnificent activity will provide for both audience participation and fantastic entertainment. It is an excellent form of sport and recreation and it helps develop one's mind, body and coordination. But most importantly, it also helps conquer one's fear of height. Source

Then there is this!!!!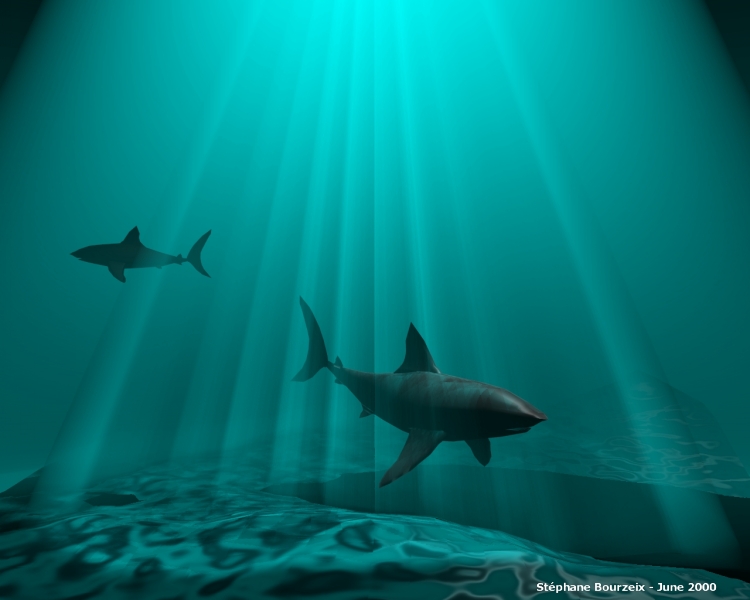 In search of thrills and excitement? This dive guide-led program lets you immerse in a colorful world of fascinating deep-sea denizens, and come nose to nose with our ever-vigilant

sharks

. Watch out for those huge eagle rays hovering above too! Join us whether you're SCUBA-certified or not. source
And if that wasn't enough...
Sentosa brings you the first ever luge in Southeast Asia.

Part go-cart, part-toboggan

, pure excitement – the luge is a fun-filled gravity ride that's safe for all ages. With a unique steering and braking system that allows you to make the ride as leisurely or as exciting as you want. Jump on the Sentosa Luge & Skyride and brace yourself for a brand new island resort adventure!
What's more! - Experience the Night Sentosa Luge & Skyride!
If you love the day luge, you will find irresistible with the night ones! Sentosa Luge & Skyride now operates from 10am in the morning all the way till late at night. Come on, discover this new experience now!
Source
I'm just way to excited about all this. When I first found this stuff, my FI was excited, now, he's a bit scared of the trapeze! :) Talk about an experience to last a lifetime!