The second leg of our trip the more relaxing one. I'm sure the hubby wouldn't too keen on any major hiking trips considering all
we had planned for in Arenal
. So on top of lounging on the beach and eating lots I really only have one thing planned: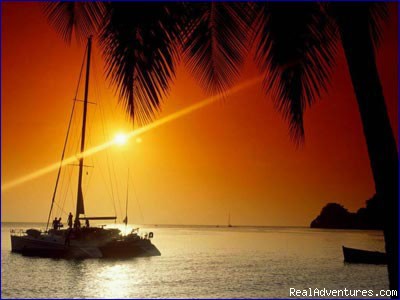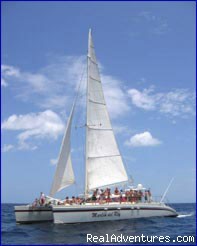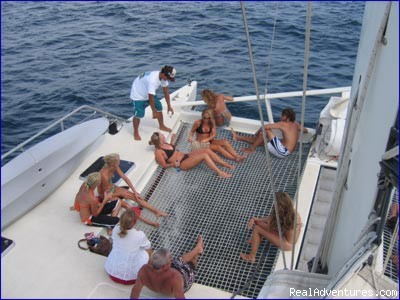 Photos of a
Marlin Del Ray sail
.
A sailing/snorkel/sunset cruise off the coast of Costa Rica!
When you planned your vacations or your honeymoon, did you check out what excursions there were to do before you went?