In my search for something on the web, I ended up stumbling by accident on wedding cakes. While I LOVE wedding cakes and just adore them, my love for the cupcake just trumped it. Nonetheless, I still just love cakes. I love baking them, I love reading about them. I love pretending I'm a really great baker to make one of these. Anyhow, with a loss of memory of what I was SUPPOSE to be looking for on the web, I ended up drooling over these: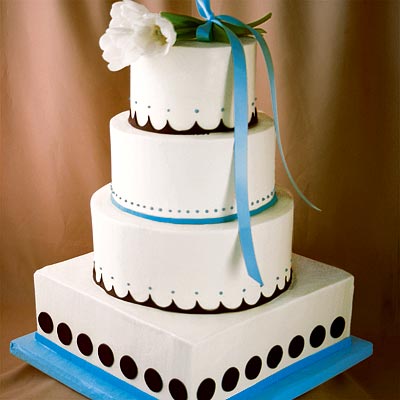 ...Simple and modern...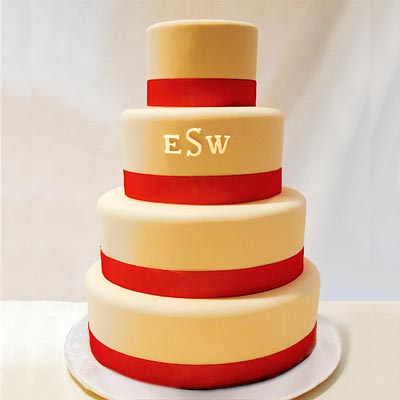 ...not my choice of colors but I like the two tone and the monogram...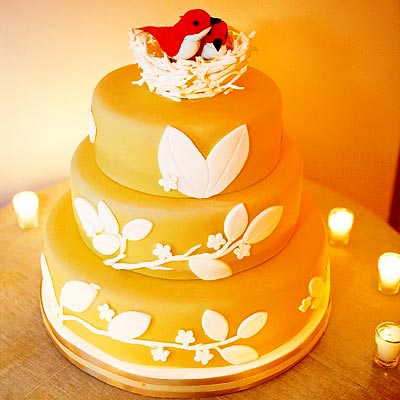 ...i love the whole lovebird theme...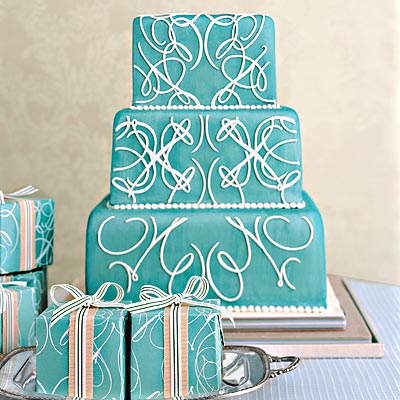 ..very elegant and stylized...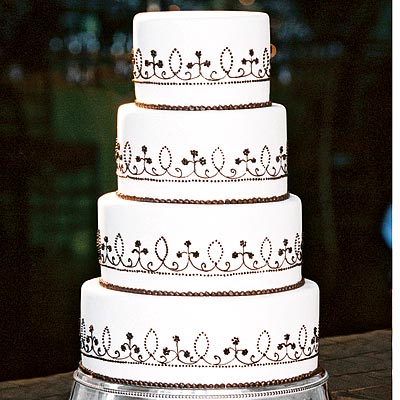 ..just enough design...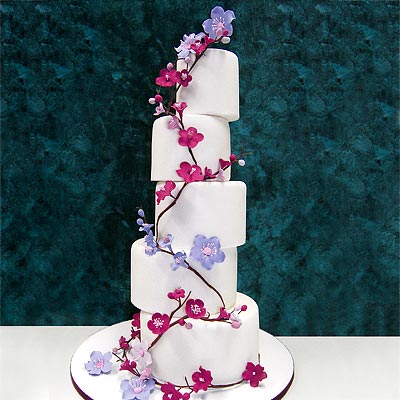 ...i love the simple flowers and the off center of the layers...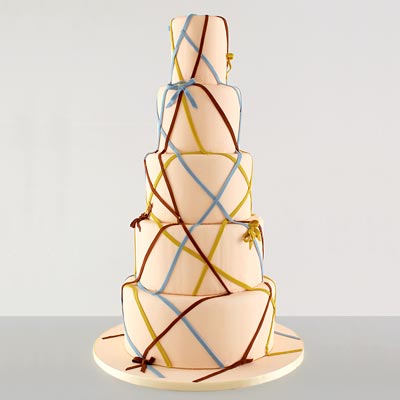 ... i'm a sucker for height...
...possibly one of the coolest cakes ever, reminds me of pearls...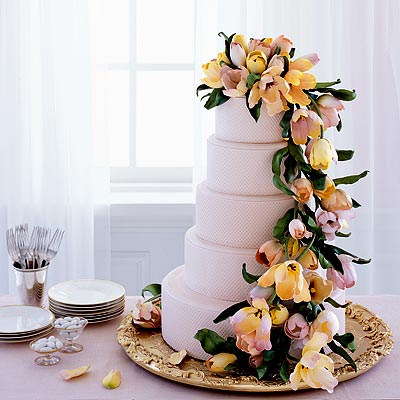 ...i love all the colors and blooms, very feminine...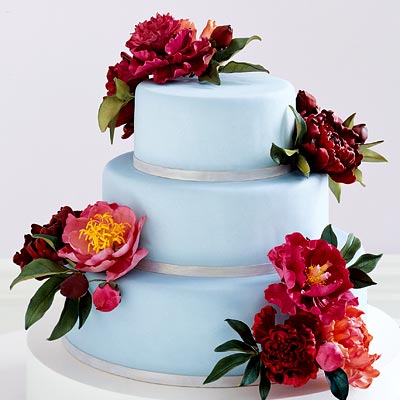 ...the blooms are big enough to not over power this...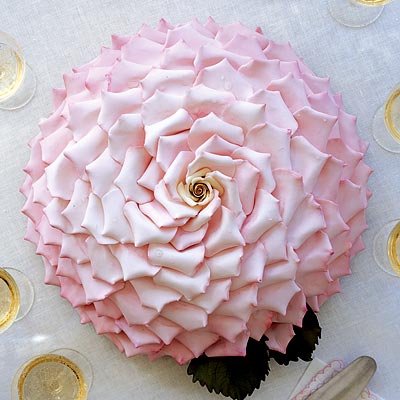 ...this would be a beautiful shower cake...
SOURCE